My focus is great website design!
"Design is not just what it looks like and feels like. Design is how it works." ― Steve Jobs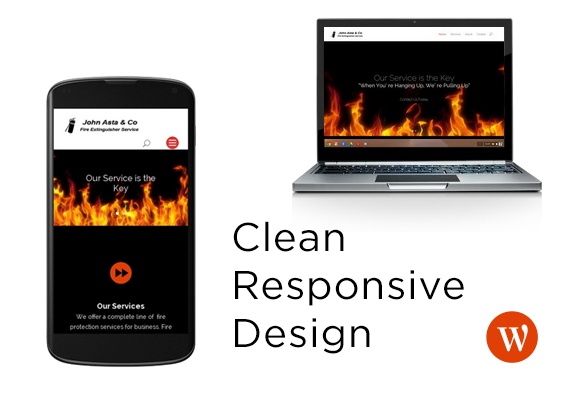 My focus is great website design.
I love design. It's everywhere and it affects our lives in so many ways. Design is important and all my work is about creating  website designs that tell the story of your brand. Design that communicates value and engages your website visitors.
Clean attractive  website design that works.
Design

100%

100%

Web Design

98%

98%

Photography

96%

96%

Digital Marketing Strategies

95%

95%

Timely Support
timely support and quick response is important. If your website is fluid and constant changing I work fast to get those changes in place. Customer Service is my first priority.

Creative Ideas
creative thinking is an essential part of the design process but more than that it is also an important in developing your brand marketing strategies. Creative it's what I do.

Website Technology
is constantly changing. There are new trends, new knowledge &  new technologies almost daily. I am constantly learning about it all. Seeking tools and protocols to built a better website.
Marketing Strategies
Marketing has changed. Websites, Social Media, & Email Marketing are here to stay. Your brand needs strategies that incorporate these tools your into marketing efforts. I can Help.
Don't Be Shy. Get In Touch.
If you are interested in working together, send me an inquiry and I will get back to you as soon as I can!